Children can begin school on or after their
fifth birthday

, before they turn six.

We look forward to welcoming your family to our Upper Moutere learning community.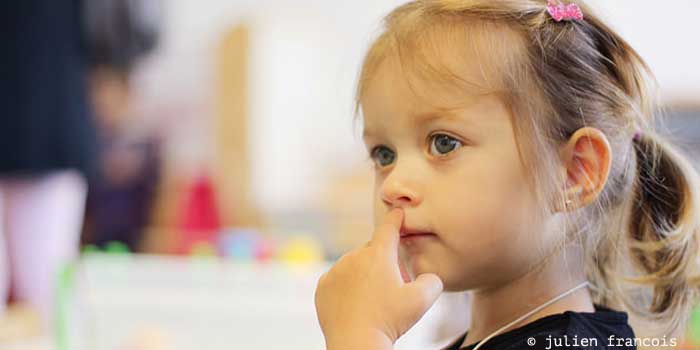 New Entrants
New entrants and their parents are encouraged to visit the school before the child's fifth birthday.  Getting to know our teachers and our school helps to provide a happy start for your child.  Please contact the school to arrange visit times at least three weeks before your child's fifth birthday.
All new entrants will be given a mentor from the Senior School who will visit them at their preschool wherever possible, and be their 'Big Buddy' when they start school.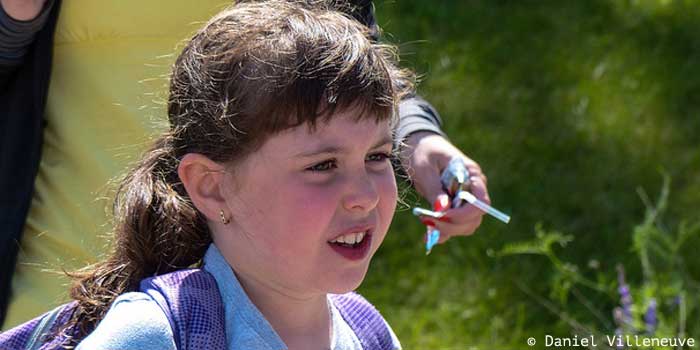 Pre-School Visits
We like to schedule three pre-school visits for your child to transition them to their new learning environment in Ramaroa iti.  These visits take place initially for the morning period only, then extend out to a full day.  You are welcome to stay with your child, and are encouraged to do so for the first visit.  However, provided you have signed a liability waiver and you are comfortable to leave your child, please feel free to do so.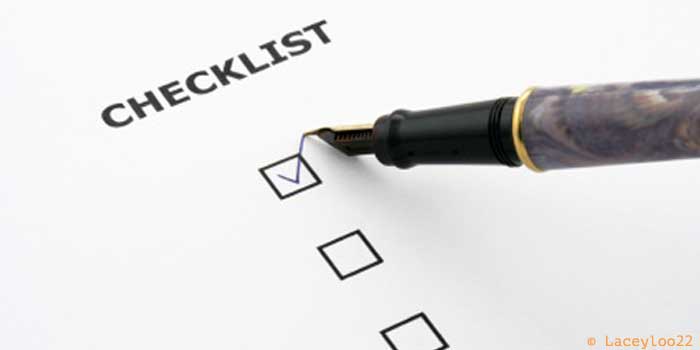 What You Need to Enrol
When you enrol your child, a birth certificate is needed to verify their age and where possible, an immunisation certificate from your doctor.  We may also need to sight some children's passports.   We need to know of any medical conditions and we ask you to provide an emergency contact number other than yourself,  in cases where we cannot contact you.
Stationery for new entrants can be purchased from the school office.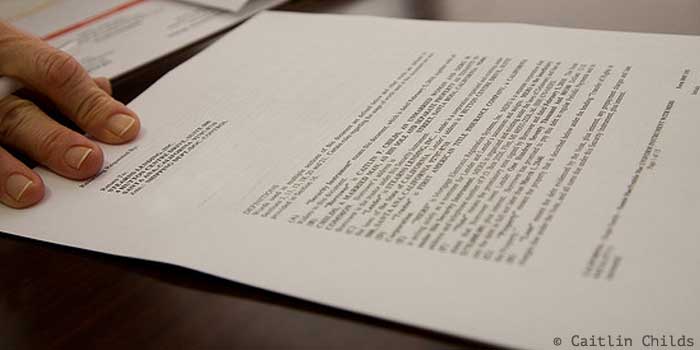 Our Enrolment Package
Our enrolment package contains an Enrolment Form, School Handbook, Health Record Form, Publication Permission and Bus Agreement if applicable.  This can be collected from the school office or downloaded by following the links below.  Please fill in the forms and return to school prior to your child starting.
Enrolment form
Start the enrolment process, download our enrolment form
We are here to answer any questions? Please don't hesitate to contact us.
Enrolment form