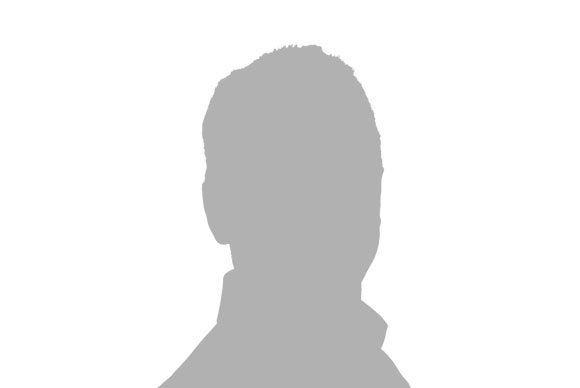 Kia Ora. I am Grant Watson and the Principal at Upper Moutere School. I feel very lucky to be leading this school with the support of an extremely motivated, enthusiastic and hard working staff. I am also grateful to have the opportunity to work with such a positive and responsive group of children, who are well mannered and care for each other. The leadership our year 7 and 8 students take in our school impresses me greatly, I enjoy their enthusiasm, maturity and responsibility. We have been fortunate to have had to the opportunity to develop some collaborative learning spaces which has challenged us and provided a positive catalyst for developing how we provide teaching and learning opportunities in our school. You are very welcome to visit us and see our school in action.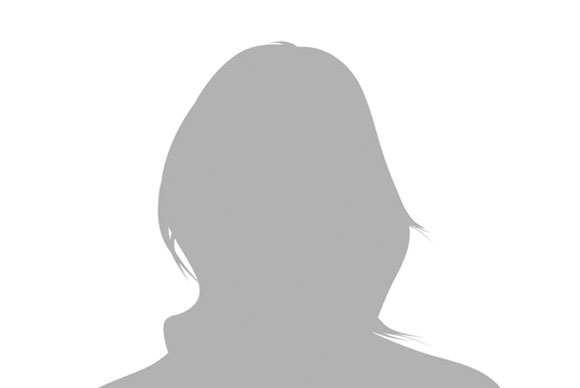 Heidi Olykan
- Deputy Principal, Teacher Years 7 and 8 Marama
Kia ora koutou. I'm Heidi and I am fortunate to work with the amazing senior school students in Marama. Together with Julieanne we share a collaborative space and are blessed to facilitate and guide learning that is creative, challenging, supportive and engaging. The students at UMO never cease to amaze me with their empathy, compassion and kindness toward each other, particularly the senior students toward their younger peers. Such a great environment to work in!
Our Teaching Team Members
Kia ora  I am Julieanne and for 2019 I am teaching in Marama which is our learning space for our Year 7&8 students. I love being part of a collaborative teaching space at Upper Moutere School. We have an amazing community and I feel very lucky to be part of this special place.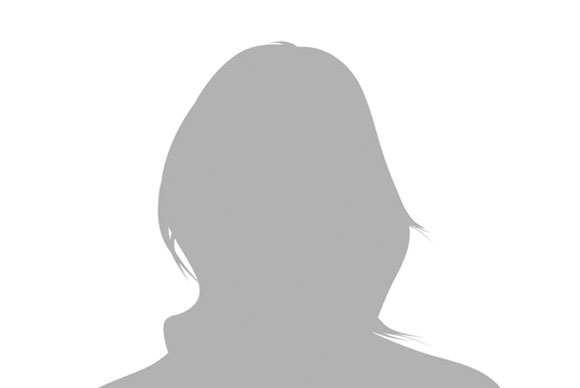 Rachael Whalley
Teacher of New Entrants. Year 1,2, Ramaroa iti
Hi I am Rachael and I feel privileged to be teaching at Upper Moutere school. I love the way the children come to school so full of enthusiasm, curiosity and a readiness to learn.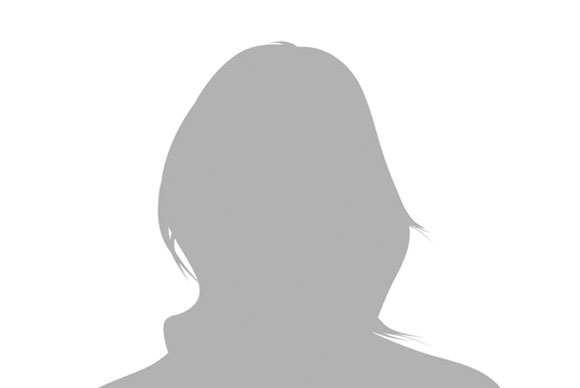 Jaki Van Dijk
Teacher Year 3,4,5 Turama
Hi I'm Jaki. For term 1 2019 I am joining Nardia in Turama. I'm enjoy the rewards and challenges that teaching brings. I am really pleased to be a part of this school as we have a fantastically supportive and caring team.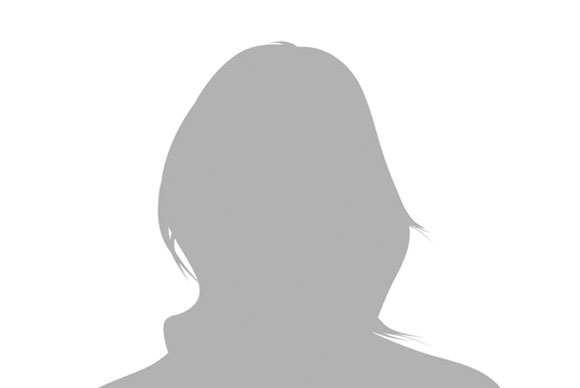 Lauren Elsom
Teacher of Year 6, Ramaroa Nui
Kia ora I'm Lauren and this year I am really looking forward to teaching the year 6 children in Ramaroa Nui. I have been so lucky to teach alongside such a supportive and caring team.  It is a privilege to be a part of the Upper Moutere community and I am very excited to see what this year brings.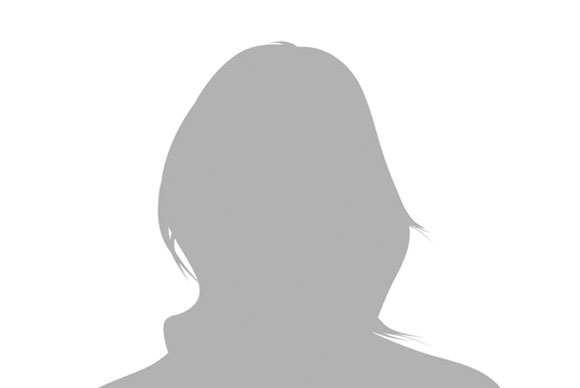 Nardia Allan
Teacher of Years 3, 4 ,5 Turama
Kia ora. I will be working alongside Jaki in Turama for Term 1 2019 while Kirsty is on Maternity Leave. I am looking forward to the opportunity to be in a collaborative space while supporting students to extend themselves. Upper Moutere School staff, students and whanau have been extremely supportive and I cannot wait to build positive relationships with all.
Cathy Ellis
Release Teacher
I'm Cathy one of the release teachers here at Upper Moutere School which means I have the privilege of teaching all classes at the school over the week.
Bridget Druce

Olivia Damian

Yvette Watson-Cook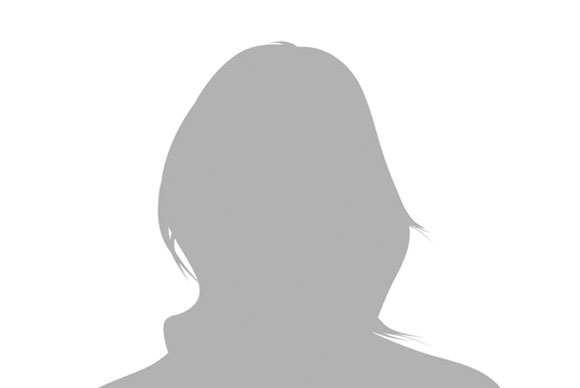 Saree Dickson
Office Administrator
Dot Kettle – Chairperson

Matthes Bender

John Erni

Mel Marr

Nathan Silcock

Julieanne Dowell – Staff Representative

Grant Watson – Principal