Parents
Parents play a very valuable part in our school community and help us in all sorts of ways. It is our hope that all new parents will quickly become part of the school community and feel as much at home here as their children.
Much of the news and information on our website is directed towards Parents and Caregivers, and this section of the site is specifically designed to provide you with information and answers to common questions.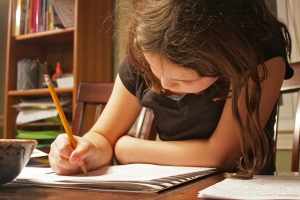 A-Z
Click or touch each topic below for more information. If you have questions that are not answered here, or if you have suggestions for questions we should add here, please let us know.