News and Information from Upper Moutere School.
Beeswax wraps – the great alternative to plastic wrap. 20% off right now.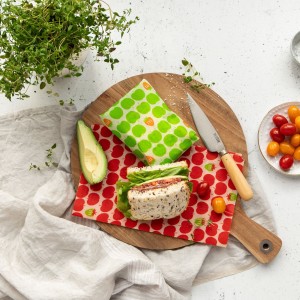 If you would like to purchase a school t-shirt, you can do so at the ProBrands site before 14th March.
Our biggest area for staff professional development will be in Digital Fluency. Becoming more skilled at being able to use our e-Learning tools to enable our students to access, and engage in learning more creatively. We have Ministry funding to support us in this.
Another area […]