We are empowered to be confident, active, creative, literate, numerate thinkers who show respect, responsibility and pride.
These are our learning lights – learn more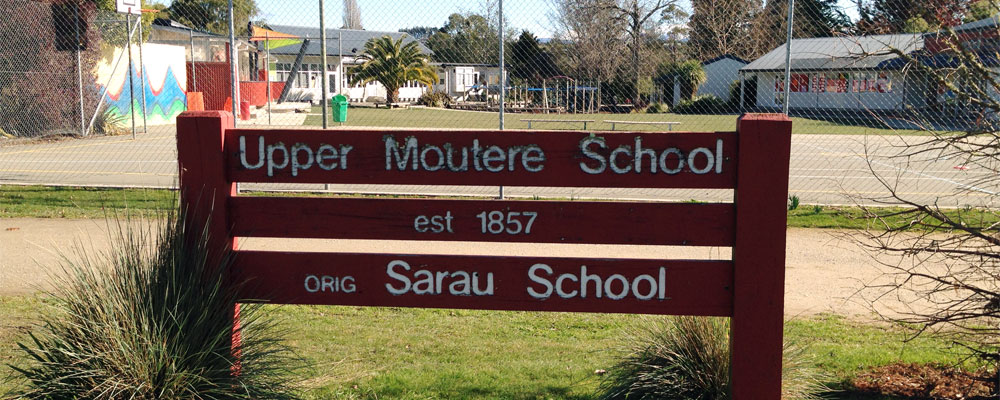 Upper Moutere School
is set in beautiful countryside,
surrounded by a supportive community.
It is a great place to learn and develop.
Our goal is to ensure everyone who walks through our school gate feels good about being part of Our School.
Please explore our website and learn more
about what our school has to offer.
Dear Parents/Caregivers,
This term, as part of our theme of Making Connections, we are learning about our local community, and our families.
As part of this we have been learning about where everyone lives, and what their […]
Term 1: Tuesday, February 3rd – Thursday, April 2nd

Term 2: Monday, April 20th – Friday, July 3rd

Term 3: Monday, July 20th – Friday, September 25th

Term 4: Monday, October 12th – Friday, December 15th
Keep up with our kids
Visit our classroom blogs!